---
Pollywog Games is a tiny indie video game studio run by two brothers.
We make innovative, retro, strategic, fun 2D arcade-style games for mobile and PC. We are software engineers by trade, but making video games is our true passion. Games have the power to bring people closer together despite their differences.
If you would like to get in touch with us as a publisher, investor, partner, freelancer, artist, musician, sound designer, or even simply as a player, you can contact us at contact@pollywog.games or in our Discord server.
Send us your ideas – we would love to hear from you!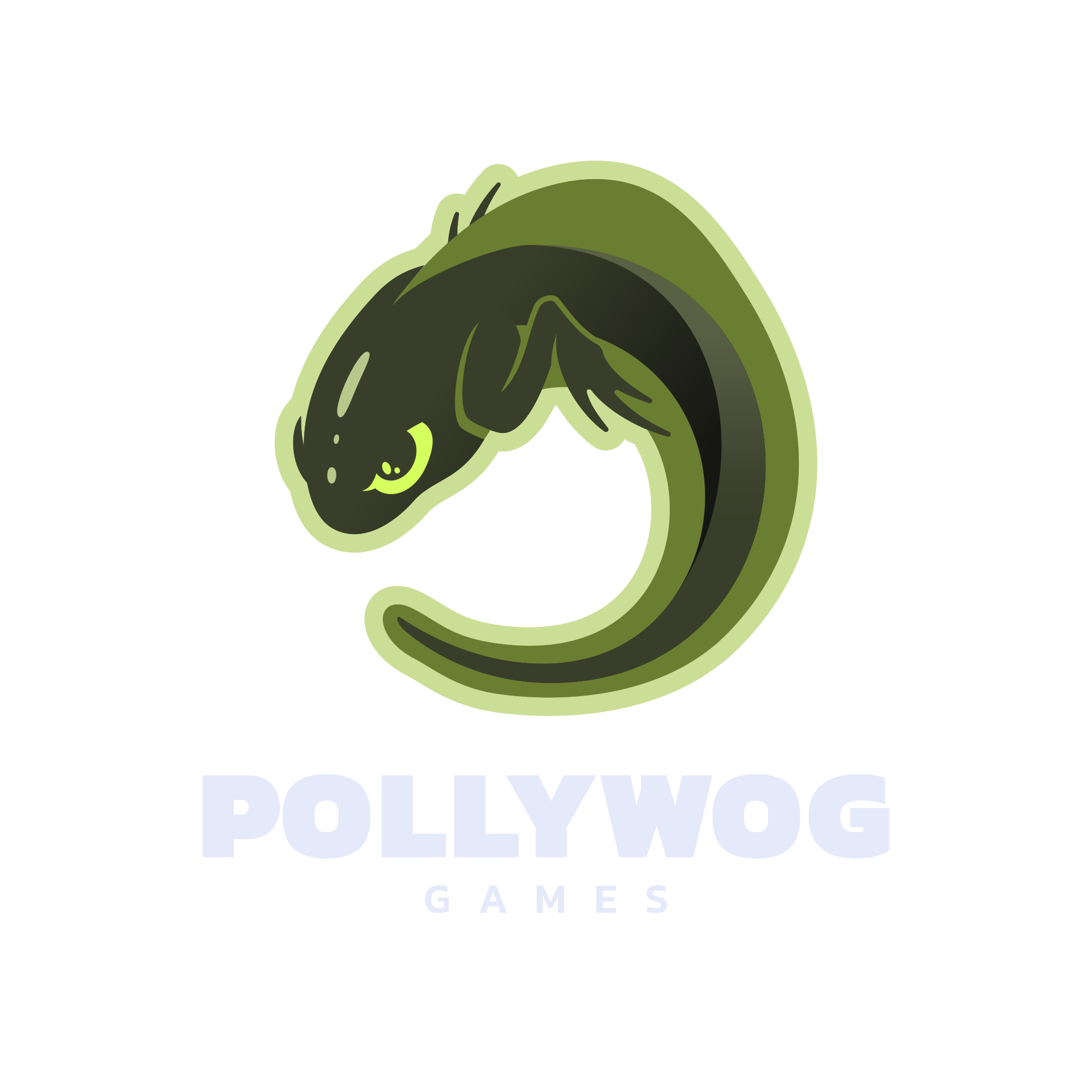 ---
Thank you for supporting us so that we can continue making games!