A history of roguelite deck-building games
---
Roguelite deck-building games are at an exciting point in gaming history. The subgenre is small enough to be fully documented, but mature enough to be genuinely interesting.
Since Pollywog Games (a.k.a. my brother and I) are developing one ourselves, I have compiled a brief history of every roguelike deck-building game of which I am aware. If there are any missing, please let me know in a comment, and I will add it to the list.
To be respectful of the reader's time, I have included simply a featured image, a sentence describing why it is in its place on the list, and the Steam (or App Store) description for each of the six games.
1. Dream Quest, Peter Whalen (May 2014)
While not the first game on this list chronologically, Dream Quest was an extremely influential game, listed by many of the designers of the following games as a major inspiration. It practically invented the subgenre.
Play cards! Kill monsters! Level Up! Dream Quest is a roguelike deckbuilding game inspired by the likes of Ascension, Magic: the Gathering, and Shandalar. Explore randomly generated levels as one of 13 classes in short, 30 minute, sessions.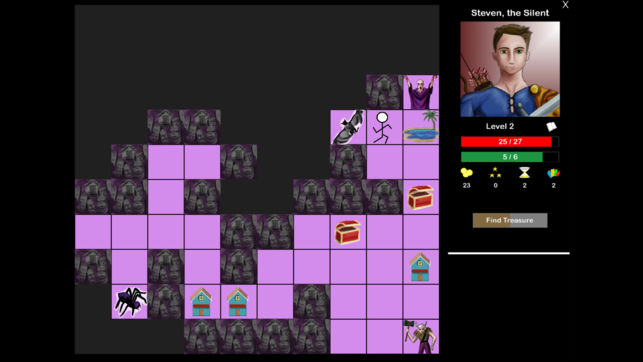 2. Slay the Spire, MegaCrit Games (November 2017)
If Dream Quest invented the subgenre, then Slay the Spire popularized it. Without a doubt, this is the most widely known and commercially successful game on the list.
We fused card games and roguelikes together to make the best single player deckbuilder we could. Craft a unique deck, encounter bizarre creatures, discover relics of immense power, and Slay the Spire!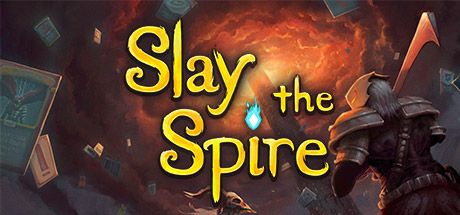 3. Meteorfall, Slothwerks (January 2018)
Not as popular as Slay the Spire, and not as influential as Dream Quest, Meteorfall still provides a clever and unique twist on the basic concept (Tinder-style swiping a la Reigns). It has a pretty bland description, but I promise its a great game.
Meteorfall is a deck-building roguelike. You'll choose your class from one of four unique adventurers, and then set out with a deck consisting of some basic attack cards. During the course of your adventure, you'll be presented with the opportunity to add powerful new cards to your deck.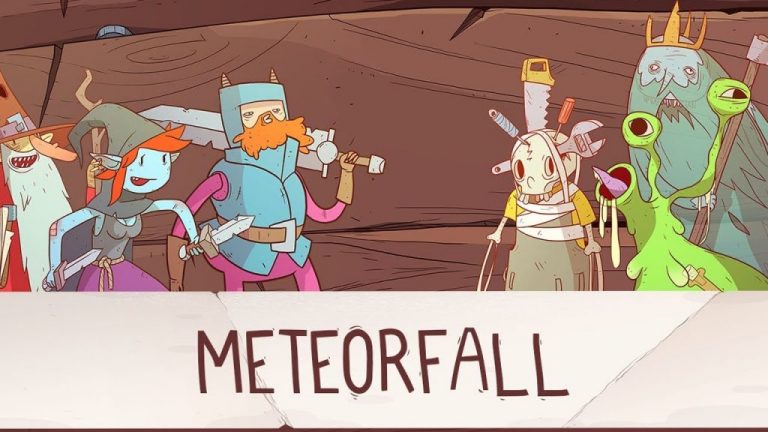 4. Monster Slayers, Nerdock Productions (March 2017)
This game is basically Dream Quest but with a much, much better production polish, and some interesting new content.
Monster Slayers is a rogue-like deck-building RPG adventure. Create a hero and choose your path through the perilous Northern Valley as you battle to become a true Monster Slayer.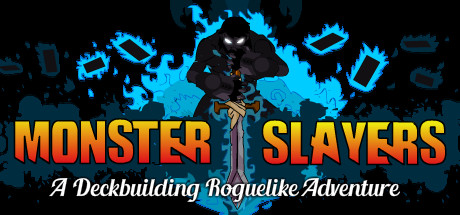 5. Card Quest, WinterSpring Games (November 2017)
I haven't played this game, but it looks pretty cool. Not sure what sets it apart from the others, but it has good ratings!
Card Quest is a dungeon crawling adventure game with unique card combat. Play with a variety of unique character classes, and customize decks to fit your playstyle. Explore the strategic depth of tactical roguelike gameplay, and crush the undead plague.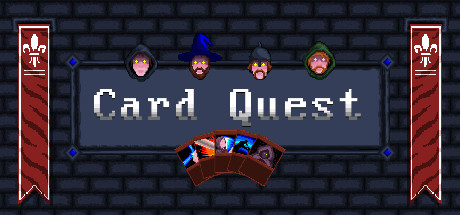 6. Coin Crypt, Dumb and Fat Games (November 2013)
This one is bizarre -- it was released first chronologically, but it was the last one to come up in my research. Somehow it's flown pretty much completely under the radar.
A roguelite deckbuilding adventure game about magical coins. You play as a lootmancer, who can unlock the hidden power inside of coins and use them in magical duels. The loots you take from chests and enemies also become your next moves, so plan carefully!